Reliable, Accurate, Fast
At Tide Laboratories, we offer state-of-the-art drug testing services that meet your needs for accuracy, confidence, and legally defensible results.
Backed by DTPM, Tide Laboratories provides secure, comprehensive drug testing, medication monitoring, and support services while delivering test reports via an advanced laboratory information management system.
Our core expertise includes urine drug testing and oral substance abuse testing with results available through convenient online reporting.
We have a wide range of clinical experience serving clients as diverse as:
Medical facilities and doctor's offices
Treatment and detox centers
Sports franchises and criminal justice agencies
Commercial enterprises and employers
Industrial, machining, and fabrication services
---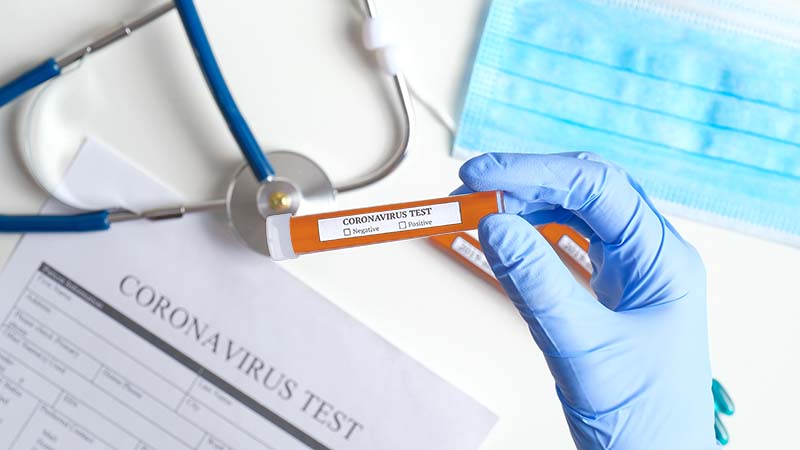 Tide Laboratory Utilizes the FDA EUA Authorized DTPM COVID‑19 RT‑PCR Test
This assay has been tested and verified to detect multiple variants of the SARS-CoV-2 (COVID-19) virus, including the delta and omicron strains.
Partner with our parent organization DTPM to start testing for COVID-19 in your laboratory, or contact us directly for testing.
---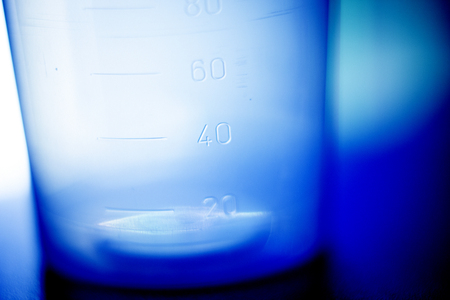 Urine Substance Abuse Testing
Fast and Reliable analysis of urine samples for the presence of:
amphetamines
methamphetamines
benzodiazepines
barbiturates
marijuana
cocaine
PCP
methadone
opioids (narcotics)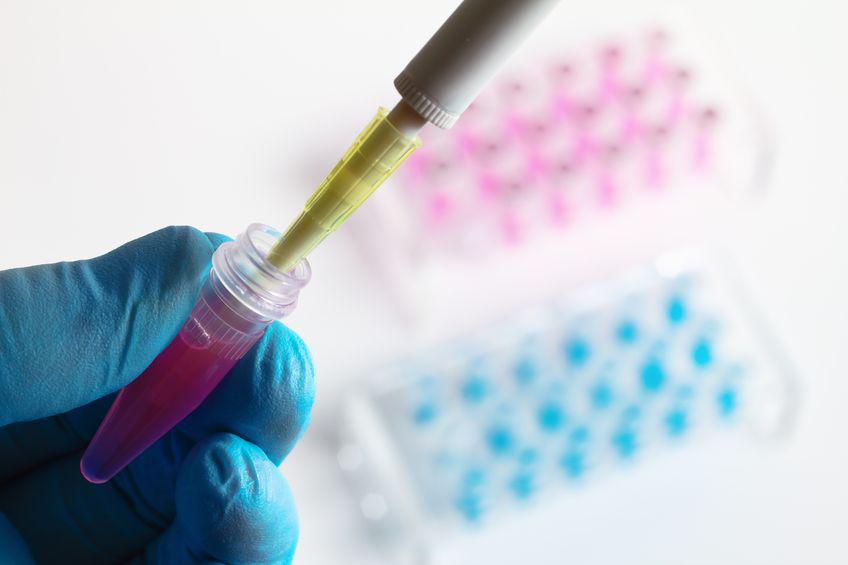 Oral Substance Abuse Testing
Fast and Reliable analysis of oral swab samples for the presence of:
amphetamines
methamphetamines
benzodiazepines
barbiturates
opioids
cannabis (THC)
phencyclidine (PCP)
alcohol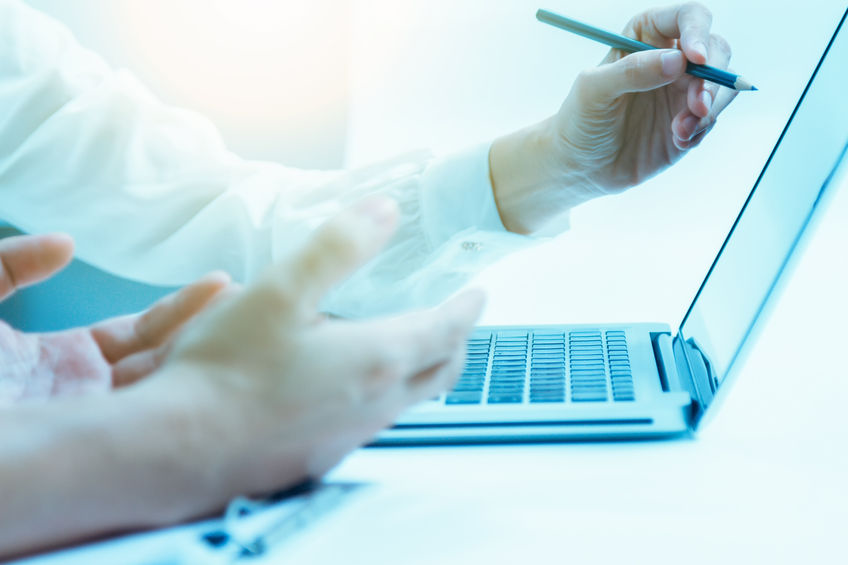 Online Results & Reporting
Features of our CLIA and HIPAA-compliant Laboratory Information System include:
Web-based order entry, test scheduling, and results queries
Chain of Custody and Drug Court Case Management integration
Online reporting that's easy to manage and print
Secure 128 Bit Encryption to protect information
User-friendly design and graphical user interface (GUI)
Web-based access across a range of desktop and mobile devices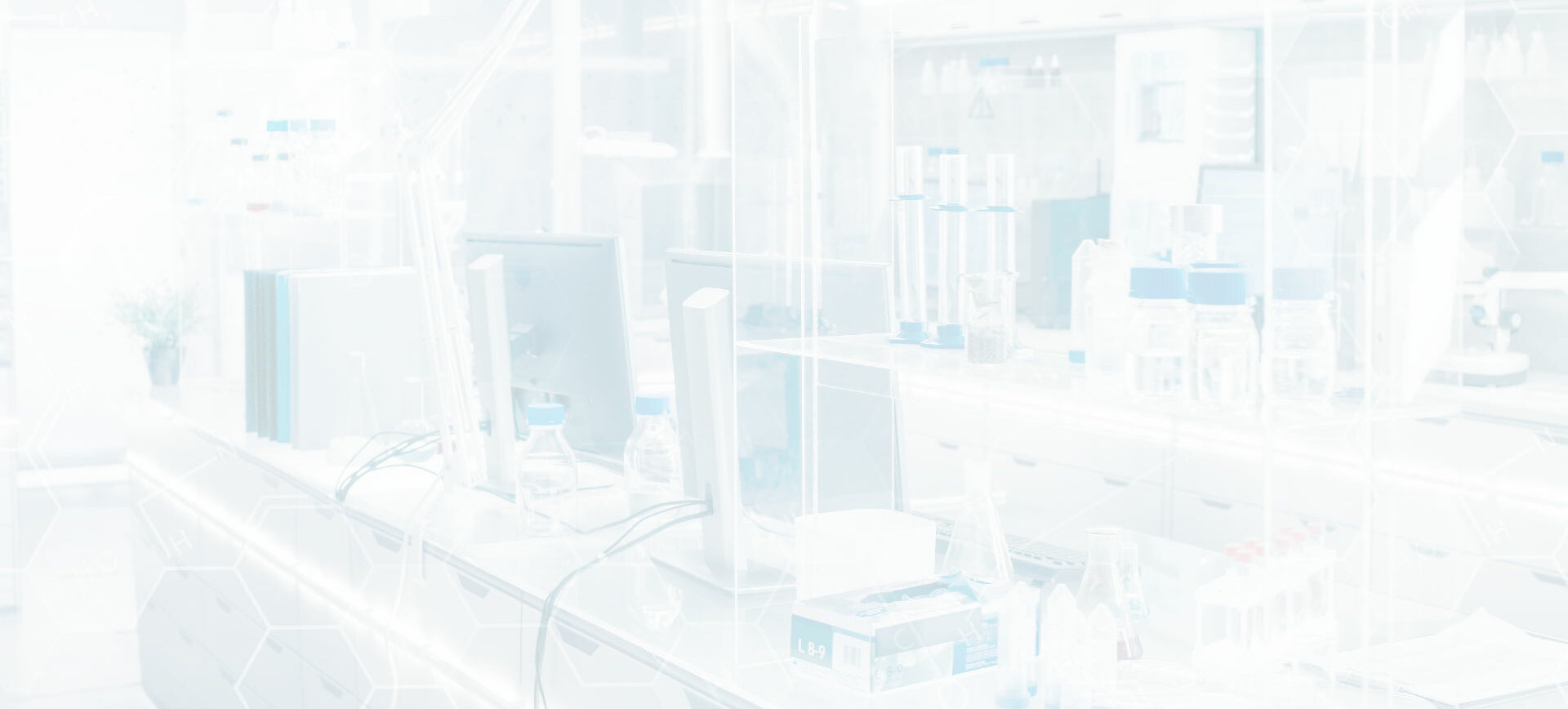 Backed by DTPM
Tide Laboratories offers experienced PCR testing services.
Tide Laboratories provides personalized support and customized solutions, with the goal of establishing a trusted working relationship with every client. By utilizing cutting-edge Polymerase Chain Reactions (PCR), we are able to provide both rapid results and the most accurate sample analyses. Secure online reporting provides fast access to results.
We are committed to maintaining the highest industry standards and to keeping pace with trends in viral and bacterial pathogen testing. When you use Tide Laboratories, you can have the highest confidence in the testing provided by the experienced DTPM team.
Preview the DTPM Testing Kits Tide Laboratories Runs
A comprehensive array of expertly designed molecular testing kits:
That's Not All…
Contact our expert consultants to discuss your unique needs and let us work with you to find the best solution we can provide. Because Results Matter.
Are you Ready to Test with Tide?
Become a customer of DTPM to access
the superior testing capabilities and trusted results of Tide Laboratories.
Click the button above to request a call with the DTPM team.