Tide Laboratories is proud to announce that we are now testing for Coronavirus (COVID-19)
Tide Laboratories is testing for Coronavirus utilizing the COVID-19 assay developed by DTPM.
In response to recent influx of virus cases in the United States, the FDA has issued emergency use guidelines to promote and develop new assays capable of diagnosing COVID-19.
About DTPM
DTPM has over 26 years of collective experience setting up laboratories and over 30 years of research experience. They have already developed over 130 molecular assays, four of which detect other strains of the Coronavirus (Coronavirus 229E, Coronavirus HKU1, Coronavirus NL63, Coronavirus OC43). Learn more about DTPM on their website.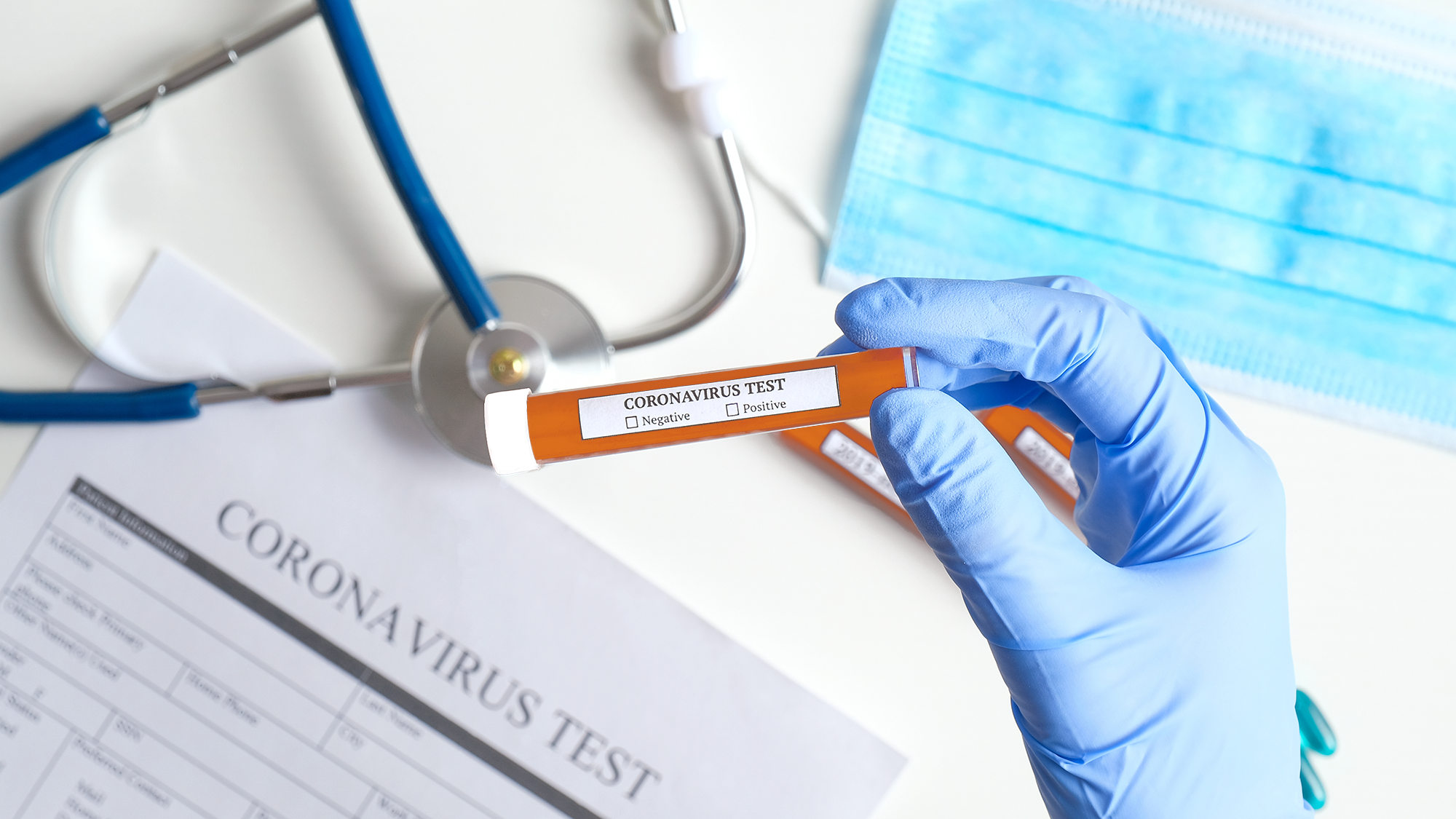 Contact Us Today to Get Started With Testing for Coronavirus (COVID-19)
Phone Number256-445-5000
GENERAL INFOinfo@tidelaboratories.com
Office HoursMon. – Fri. 9:00am – 5:00pm
Where We areFort Payne, AL 35968